Re: Huge painting project for Heroquest

Posted:
Friday June 29th, 2012 9:46am
I would like to present a Dwarf and a band of Orcs. I've taken the liberty of presenting them through a little sketch. Hope you like the paintjob and hope you don't hate the sketch.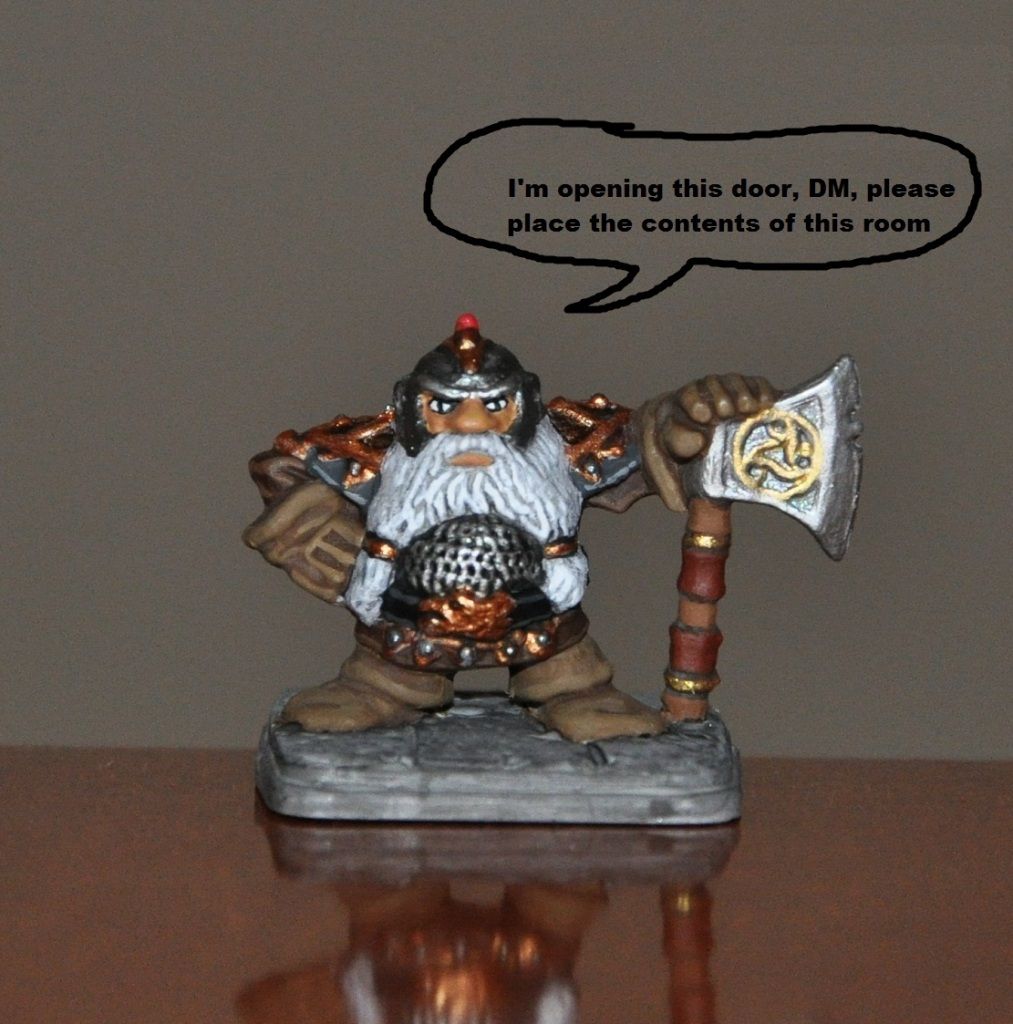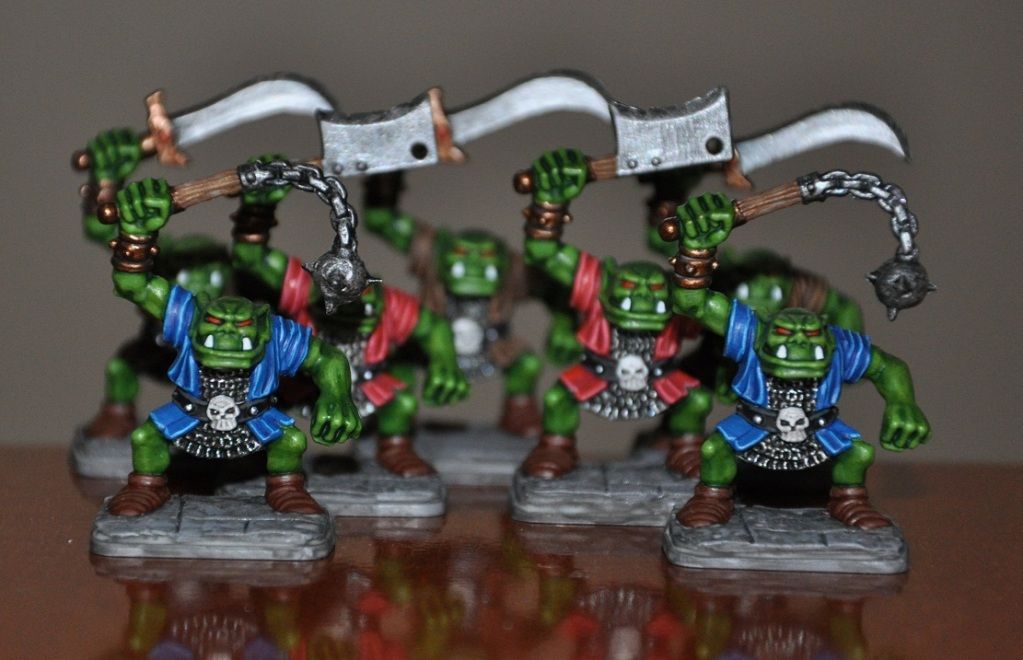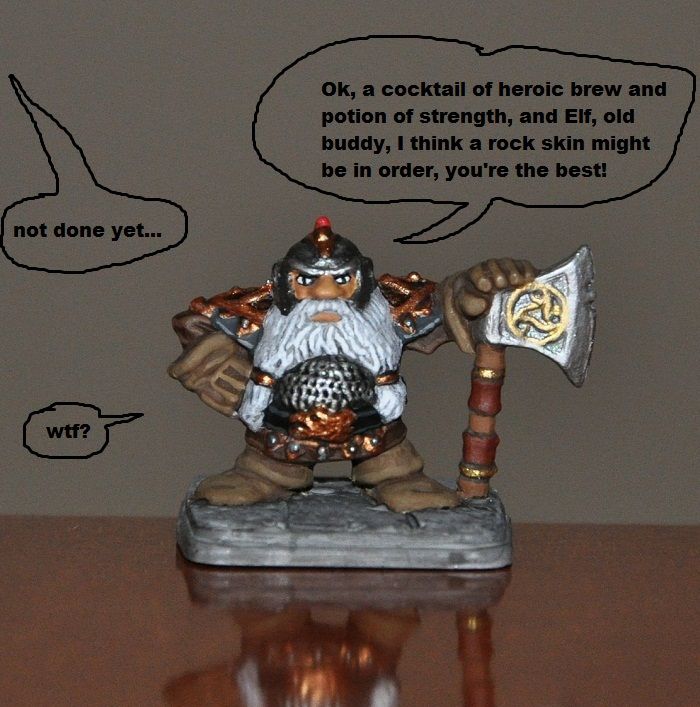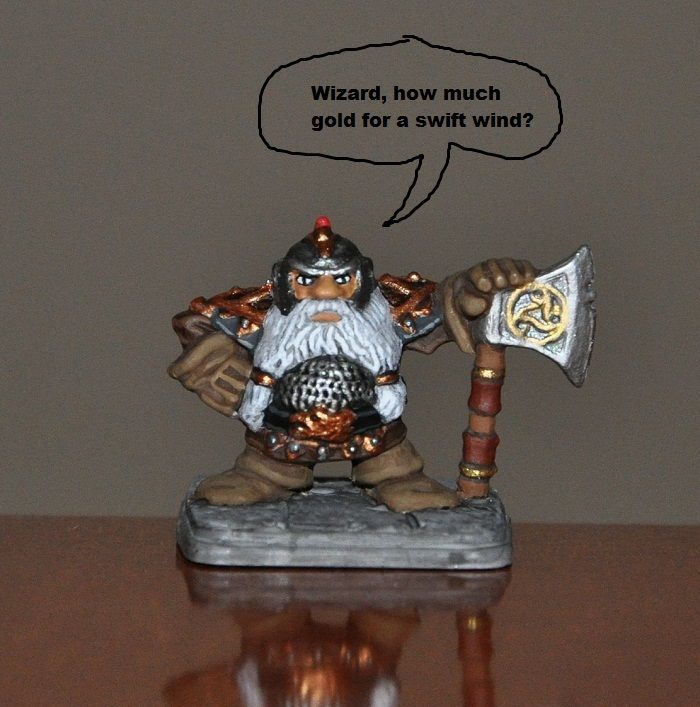 Note: the orc boss's shield is in the blacksmith, I'll post another pic when it's finished.