Sjeng:
Yeah but I thought there was also a rule that said "always shuffle before a hero draws." At least a vaguely worded one.
Road Warrior: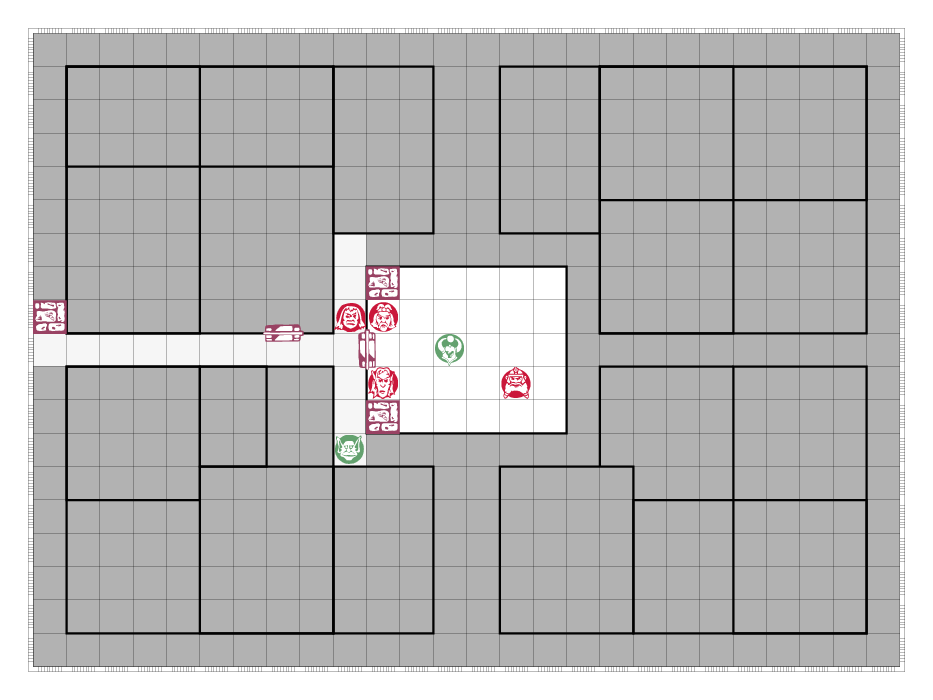 Caranthir flanks the front door, getting his first view of the lavish interior: hoping his isn't the first group to infiltrate the manor, he searches the entrance for lost items.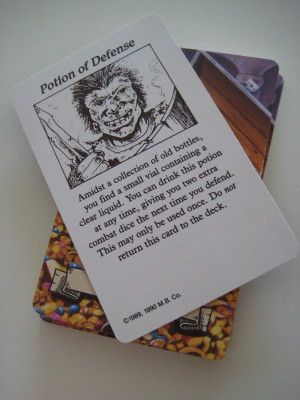 Already his luck shines brighter than the wizard's...