Hi everybody!
I come to give you a small update about the project!
First, we've just released our official trailer (teaser in fact)... here it is! :
And I've updated our development blog, it's
over there
.
A second artist is collaborating with us (
Reno
, a french comic drawer), he made the following artwork (cropped version of the final cover art):
And I could not resist the temptation to play with it in Photoshop...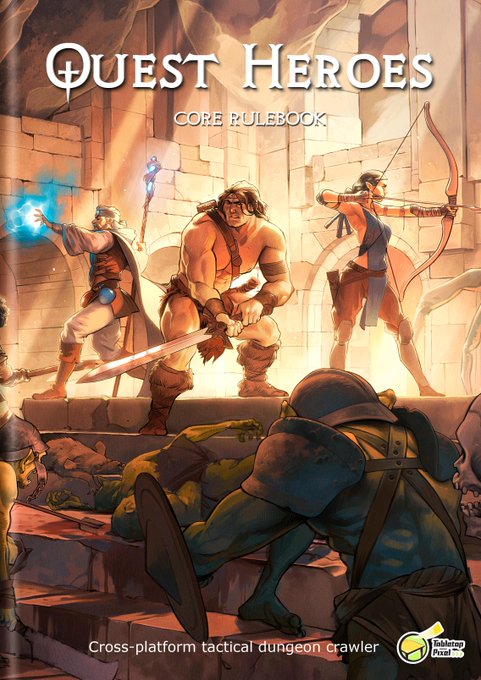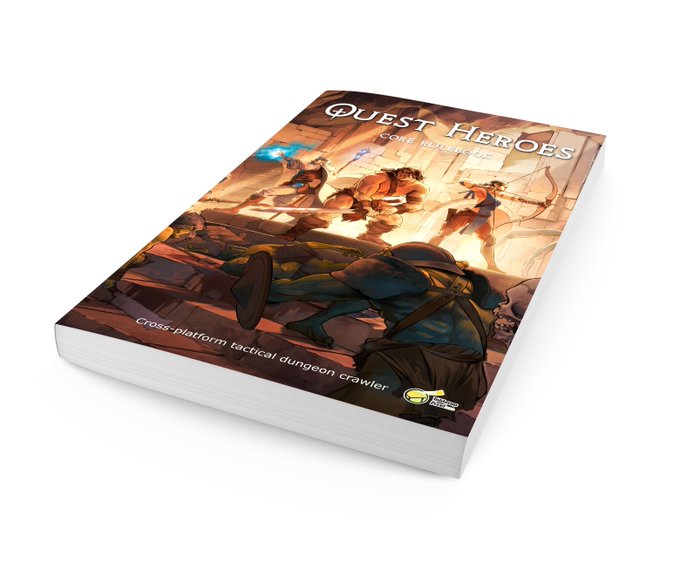 But I guess you are more interested by the game itself. Here are some screenshots I took today: I'm working on corridors. It's not as easy as it seems, especially because I want to have the same "reveal system" as in HeroQuest: you can see in a corridor only when a character "cross" it perpendicularly. But it's coming along nicely. Let's pretend that you don't see the debug information that make these screens look like a Christmas tree ;o) (and the fact that there are way too much doors, it was for debugging also)... The rooms with a red frame are the "mandatory" rooms, the rooms that characters cannot skip if they are using only regular doors and passages. This feature is to be able to place special events and encounters in a quest.
And publishing/money-wise, we did not find a partner yet... that's why the development itself is not going as fast as it could go if we were full time on it ;o).
That's it for the update!
[EDIT] oh, and I almost forgot (but you already know): if you want more news between the weeks where I come back on the forum, you can check our Twitter
@QuestHeroes
.